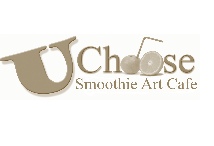 We can also be found on this address below. Pop in for a chat.
1 Bath Street, Ilkeston, Derbyshire
DE7 8AH






www.uchoosesmoothie.co.uk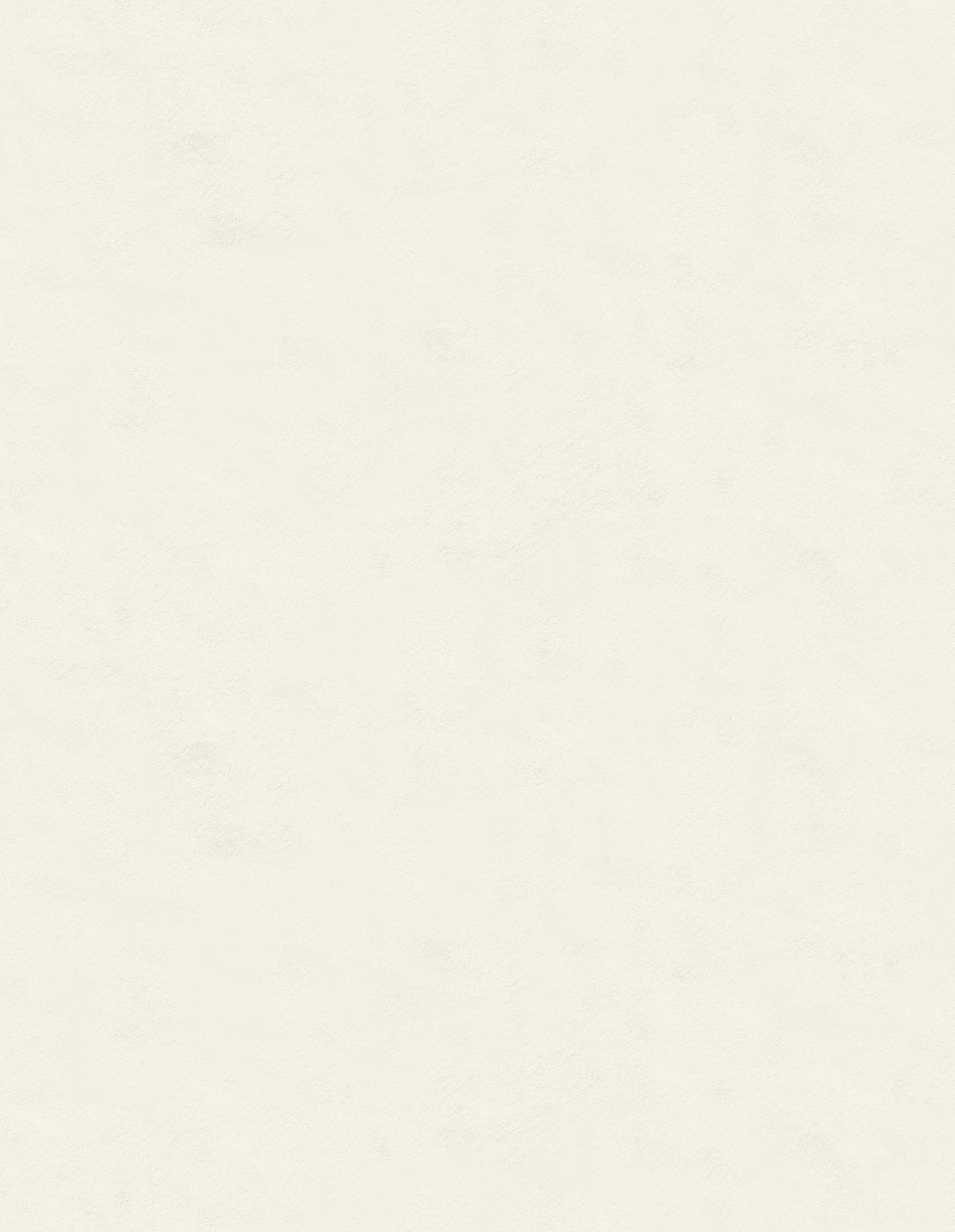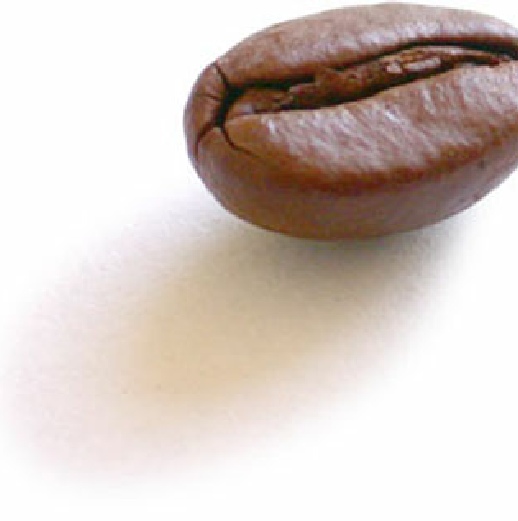 We opened our doors for the first time in 2010. With a simple goal to serve fresh flavoursome smoothies, coffee and food in a place where people feel welcome relaxed and looked after, a little like being in our home. More than six years on that has still not changed.
What has changed is our gallery and menu. It continues to thrive and develop under the keen eye of a team committed to what we do, delivering quality imaginative arts, food, and drinks full of flavour for all our customers to enjoy.
We serve everything from breakfast, brunch, and light lunch, alongside our handmade scones, cakes and artisan coffee, all accompanied with a smile.



Awfully Good Waffles
Our waffles have deeper pockets, thus being the ideal partner to trove our ice creams onto, without making a mess. Served with rich maple syrup and genuine chocolate sauce, our waffles-and-ice-cream pairing is a down-to-earth indulgence.
Always, we serve Belgian-style waffle, rich and yeasty, with layers of doughy goodness and speckles of crunchy pearl sugar caramelized between.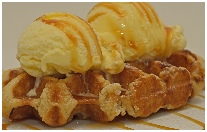 Delicious Home Baking
Try our seasonal scones and cakes. Based on the same ingredients that make all our cakes taste so good, we served a full menu of baked goods. These items are made fresh each morning to ensure you are getting the best quality possible.
With an extensive breakfast, and light lunch, we do more than your typical cafe.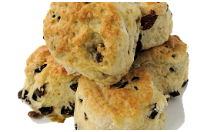 An arty afternoon doesn't have to mean battling the crowds in National Gallery or the Royal Academy: Smoothie Art Gallery's scene is made up of so much more.
Ilkeston is full of small but brilliant artist gems, here you can see new work by some of the best contemporary artists working today, and may more besides.
Take a look at our upcoming talent and in-the-know gems, we feature on a monthly basis some of the best small-but-perfectly-painted arts in Ilkeston.
- Great Service Doesn't Happen Overnight. There are no fast fixes.