Welcome
Smoothie for energy and vitality
Our Story!
Thanks for popping in,
It all started with Morning Call (orange juice). It's just necessary sometimes, to get it right. But we wondered, could we make other flavours that were low in sugars, high in multivitamins and delicious? So, in 2010 our range of flavours with benefits were born and have been loved far and wide ever since…
We believe food should taste great and do us good. That's what all our smoothies have in common—there are here to give you a helping hand to a healthier lifestyle.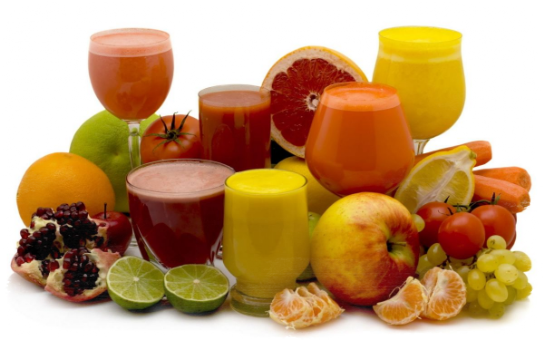 We hope you love them as much as we do!
Healthy Option
Morning Call
(
Orange juice
)
Open your Eyes
(
carrot, orange juice & honey
)
Wake Up
(
apple, carrot, pineapple & orange juice
)
Fighter
(
ginger, pineapple, orange & honey
)
Jump Start
(
kiwi, orange & lemon)
Detox 1
(
apple, carrot, lemon, pineapple, celery, beetroot
)
Detox 2
(
blueberry, blackberry, apple, pineapple
)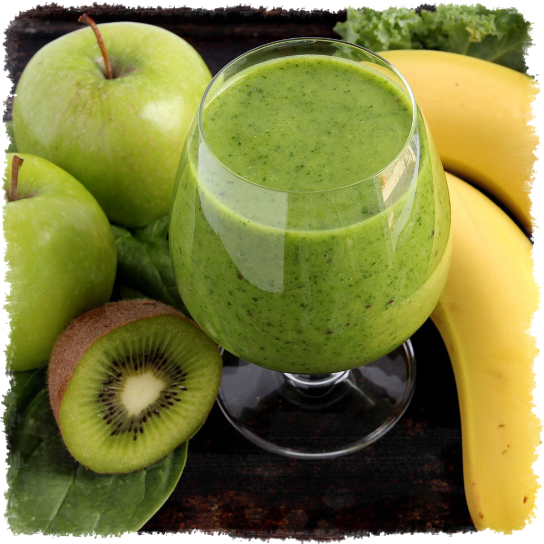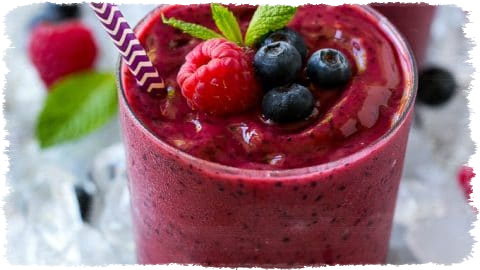 Creamy Smoothies
Sweet Heart
(
chocolate powder, milk
)
7 AM Shake
(
pear, banana, milk & honey
)
Lemon Delight
(
lemon, orange, lime, yogurt & vanilla
)
Peach Melba
(
peach, raspberry, orange juice
)
Pink Crunch
(
strawberry, orange, banana & vanilla
)
Very Berry
(
strawberry, blackberry, raspberry, apple juice
)
OverLoad
(
grapes, blackberry, strawberry, banan, kiwi, orange juice
)
Enchantment
(
mango, pineapple, banana, raspberry, orange juice
)
Salad Option
VEGETARIAN SAUSAGE SALAD
HAM SALAD
TUNA SALAD
CHICKEN SALAD
EGG AND CHEESE
HAM AND CHEESE
SALAD FEAST
(
egg, cheese, tuna
)
MAKE YOUR OWN
(lettuce, tomato, cucumber, carrot, cress, avocado, onion, beetroot)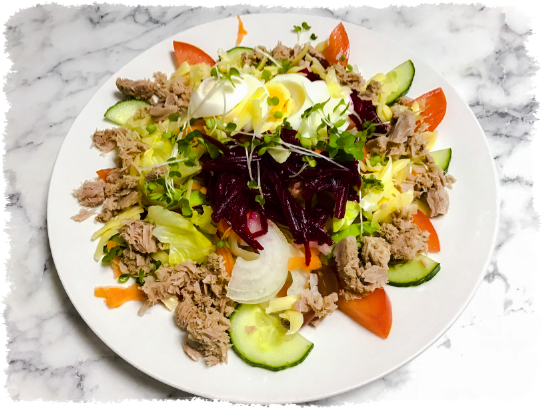 Call 44 07440 506994
S
moothies are a healthy choice any time of day.
1 Bath Street, Ilkeston,